Ponedjeljak - Petak

10:00 - 18:00

Subota / nedelja

Ne radi
o doktorici
Dr. Mersiha Avdić-Saračević
Dr. Mersiha Avdić-Saračević je stekla zvanje doktora stomatologije na prestižnom Harvard Univerzitetu u Bostonu, SAD, 2005. godine. Nakon studija stomatologije, dr. Mersiha nastavlja stručnu edukaciju iz oblasti parodontologije i implantologije i stiče titulu specijaliste parodontologa i implantologa te magistra medicinskih nauka na Harvard Univerzitetu 2008. godine. Dr. Mersiha je postala diplomata Američke akademije parodontologa 2009. godine što je najveća i najprestižnija titula koju specijalista moze dobiti u SAD-u.
Član Američke parodontološke akademije
Dr. Mersiha Avdić Saračević
Specijalista parodontolog i implantolog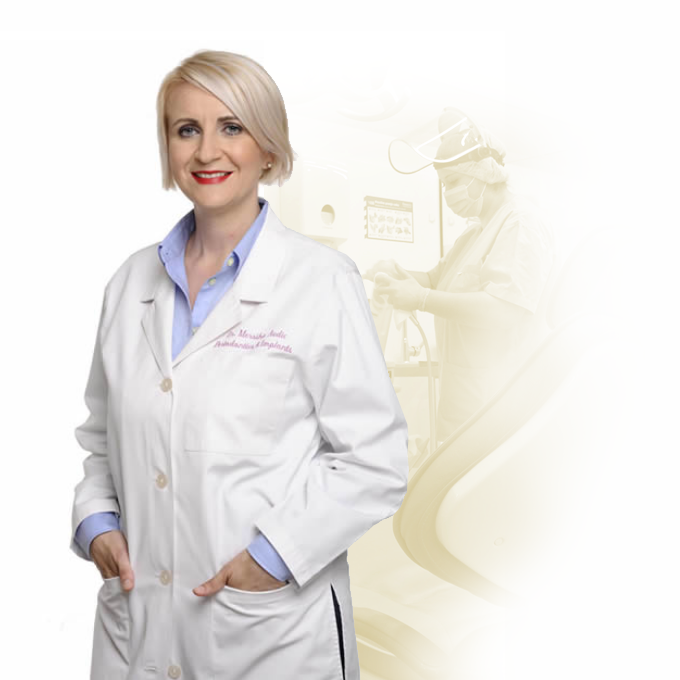 NAŠE USLUGE
Šta vam nudi naša ordinacija
Sve specijalističke usluge na jednom mjestu.
3D RADIOGRAFIJA
Savremeni 3d rendgen sa minimalnom dozom zračenja
Ordinacija posjeduje rendgen aparat za digitalno snimanje zuba i vilica (ortopan), vrhunske CMOS tehnologije. Aparat omogućava snimanje digitalnih ortopana (snimak obje vilice), jedne vilice, tm zglobova, sinusa i 3D snimaka vilica i 3d maksilarnih sinusa. Dugogodišnje iskustvo garantuje nepogrešive analize kosti za ugradnju implantata i ostale stomatološke procedure.
O NAMA
Iskustva naših pacijenata
Zadovoljni i sretni pacijenti su naša naše najveće priznanje
"I came for the first time with the onset of periodontosis, a serious disease as I was informed. The doctor's approach is very systematic, very responsible, thorough and gradual. I remain a patient of this practice."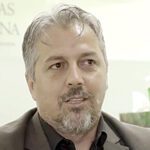 "Modern dental practice, friendly and professional staff led by Dr. Mersiha. Sometimes in life it's good to show your teeth:)."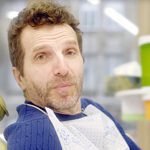 "The doctor's work is never painful, even when she administers anesthesia. My teeth look so much better, and I feel so much better when I come here."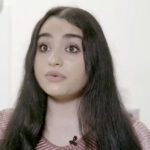 ZAKAŽITE TERMIN
Vaš prvi korak ka zdravom
i lijepom osmijehu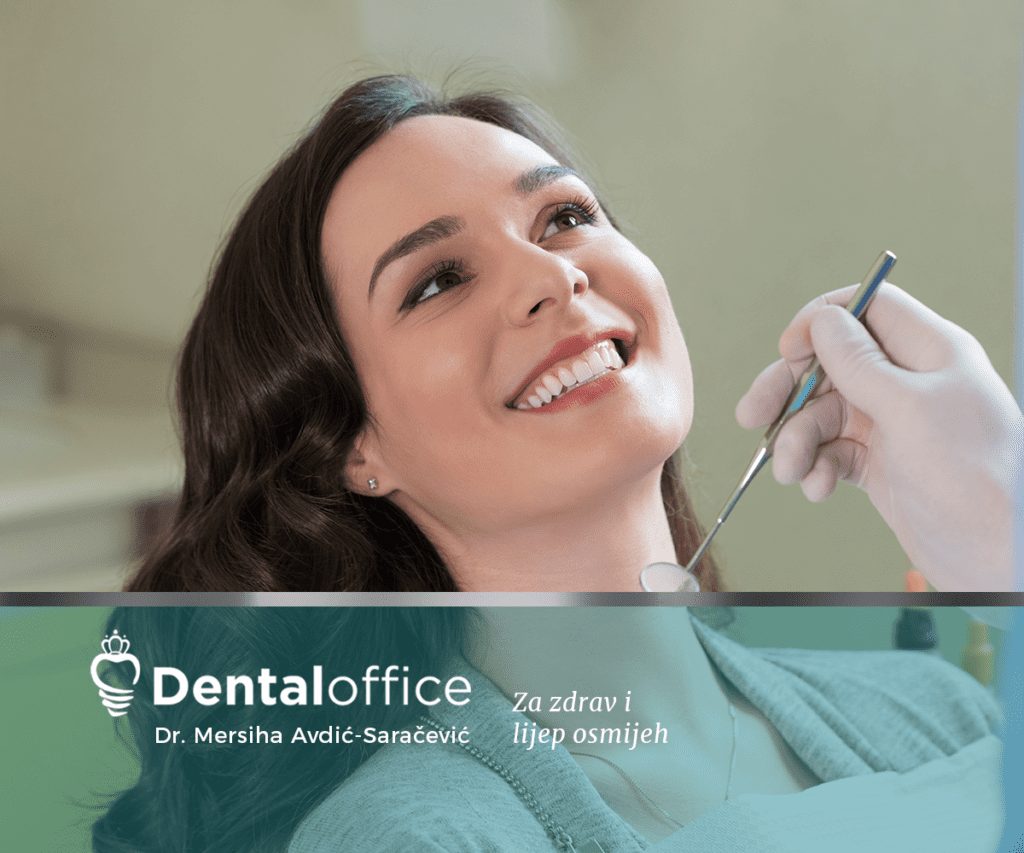 BLOG
Naši novi tekstovi
Interdisciplinarni pristupi, vrhunski tretmani iz oblasti parodontologije, implantologije, endodoncije, protetike, restaurativne i estetske stomatologije.
Jedan od najpodmuklijih neprijatelja zuba koji se pojavljuje kod skoro svake osobe je zubni kamenac. Riječ je o čvrstim naslagama nečistoća koje se snažno vezuju za zube. Prije kamenca se formira zubni plak (mekane naslage nečistoće na zubima) koji se, ako ga ne odstranimo na vrijeme, mineralizira i formira tvrdi sloj – zubni kamenac kojeg ne možemo ukloniti bez stručne pomoći.
Read More

PAKETI
Odaberite jedan od naših paketa
Ukoliko planirate ili vam je potrebno više tretmana, možete odabrati jedan od naših ponuđenih paketa.
Lasersko Izbjeljivanje zuba
Lasersko izbjeljivanje
Airflow
Čiščenje zubnog kamenca
Dentalni implantati
Specijalistički pregled
3D rendgen snimak
Ugradnja Straumann implantata
Zamjena plombi
Stomatološki pregled
OPG snimak
Tropovršinski ispun kompozit
Dental Office